Life is better with MUSIC...... find YOUR SONG!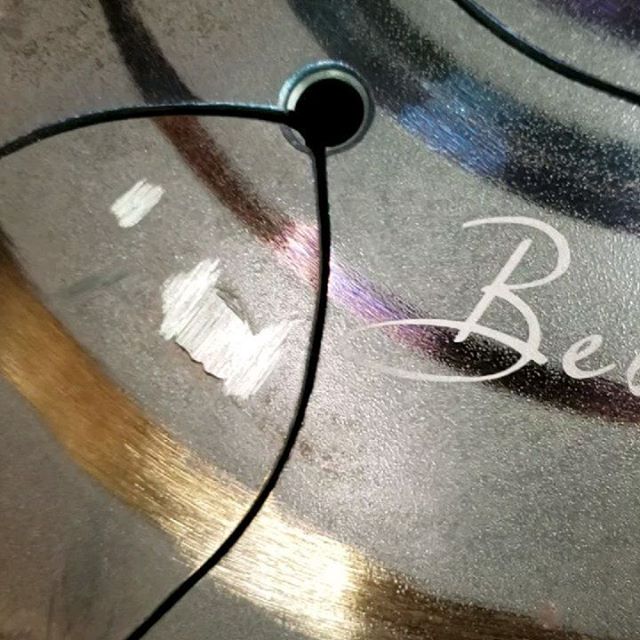 "Beauty is the Love Song, Sung when imperfection Is dignified with a voice" Emotional healing is hard and beautiful. My art has helped me sit with pain and feel it, but the hardest part is to allow my imperfect and damaged places the dignity of a voice. When I offer myself this kindness, the beauty and joy of healing begins, and I embrace the truth that Jesus offers beauty for ashes, and joy for mourning. #healing #bekindtoyourself #beauty #poetry #poetryismyprotest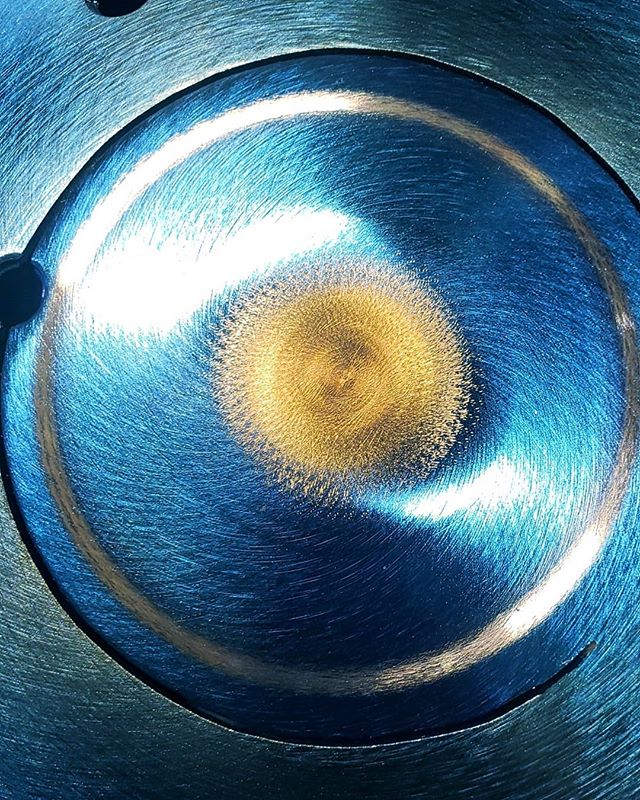 #poetryismyprotest In the middle of a sea of blue sadness, there is a heart of gold In every sad story, there is a silver line of beauty to be found. This season will be a verse, but it is not my song..... Beauty is a Love song, Sung by imperfection Dignified with a voice, Beauty is a Love song, Sung when life is hard And love is a choice, Beauty is a Love song, Echoing in empty space Off sadness walls, Beauty is a Love song Dripping from weaping cheaks Where hot tear falls. Beauty is a Love song Quenching angers flame With healing rain, Beauty is a love song, Promising broken hearts They will sing again.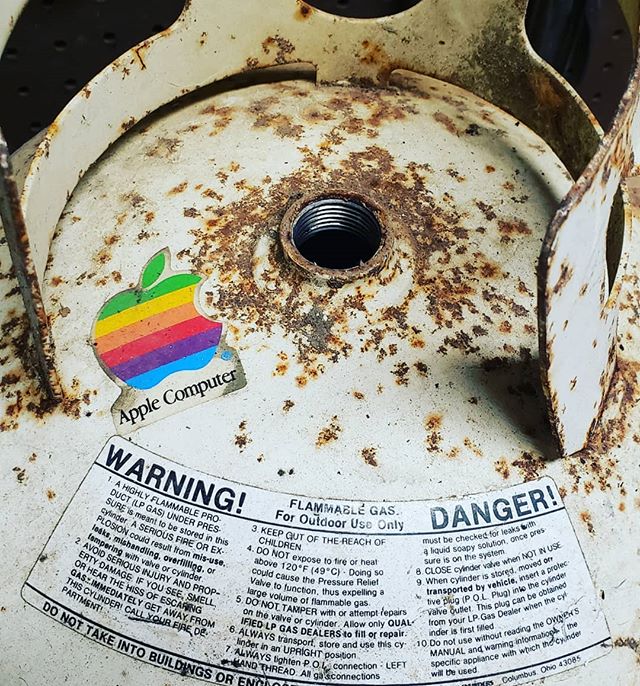 Working with repurpose materials, I run across strange things sometimes. How about this vintage Apple sticker? Who wants the I-drum?! #takeitasitcomes #apple #mac #stevejobs #steeltonguedrum #creativity
Finishing touch on #1185. This one is joining me this weekend at the first show of the year @capecoralartsandmusicfestival Each drum is individually labeled and serial numbered. #steeltonguedrum #metalart #makersgonnamake #art #creativity
Step'n into the new year like....... #paintwithfire #creativespark #beauty
Playing with the looper. Voyager 9 Note available for immediate purchase at the Flash Sale. Link to my website in my bio. #loop #looppedal #electronicmusic #handpan #steeltonguedrum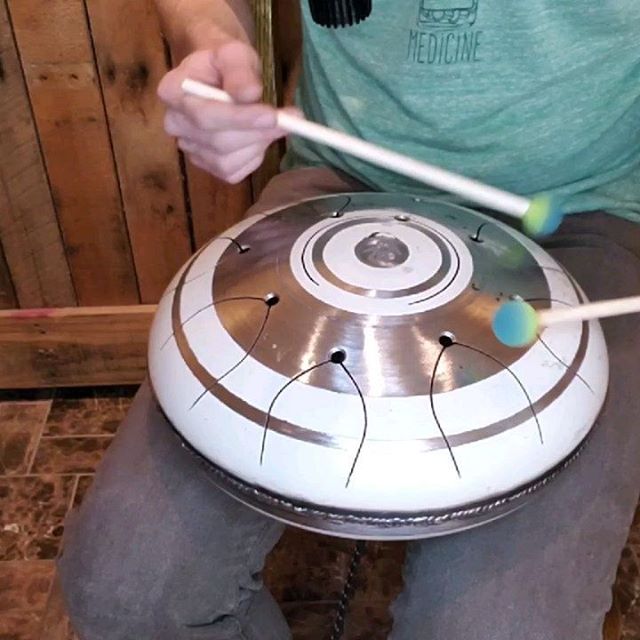 Voyager 9 note scale in the Vintage finish. Available for immediate purchase at the Flash Sale. Link in my bio. #perfectgift #uniquegifts #christmasgifts #giftideas
This D Celtic Minor is available for immediate purchase at the flash sale on my website! It is one of my new 9 note drums. It will ship immediately and arrive in time for Christmas! Link in my bio. #flashsale #christmasgifts #holidaygifts #uniquegifts #perfectgift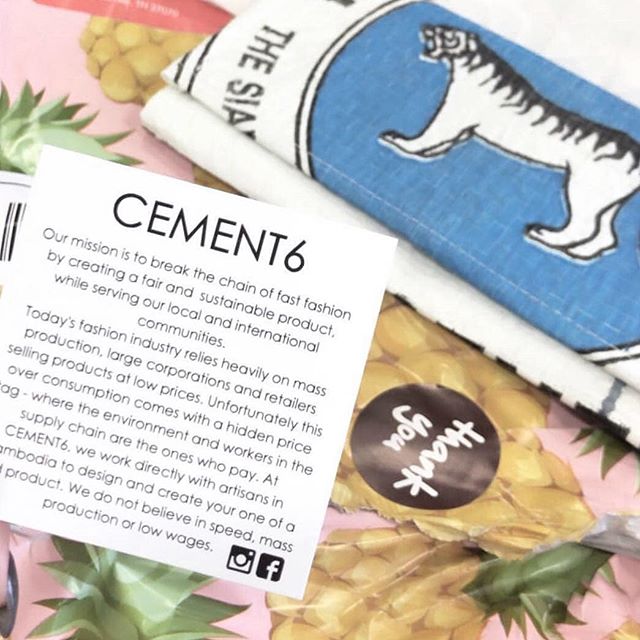 @cement6 - Nashville Studio POP•UP is TOMORROW!! And guess what... you get a FREE wallet with ANY CEMENT6 purchase.... Whaaaaaat? It's true! See you tomorrow from 3-8pm, at 1217 Meridian Street.... on the east side. See our last post for all the juicy details! 🌲☕️💃🏻 - #regrann